Women Supporting Women in Business
A 40-year legacy of empowerment, education, and support.
Be part of a thriving group of women entrepreneurs in Montgomery County who are dedicated to supporting and celebrating women business owners in Montgomery County, Maryland.
For more than 40 years Women Business Owners of Montgomery County (WBO) has fueled the success of female entrepreneurs and created a legacy of women supporting women.
If you are looking for a thriving group of women business owners offering peer advice and networking, freedom from social isolation, and a community of like-minded individuals, look no further.  Learn more about joining WBO today.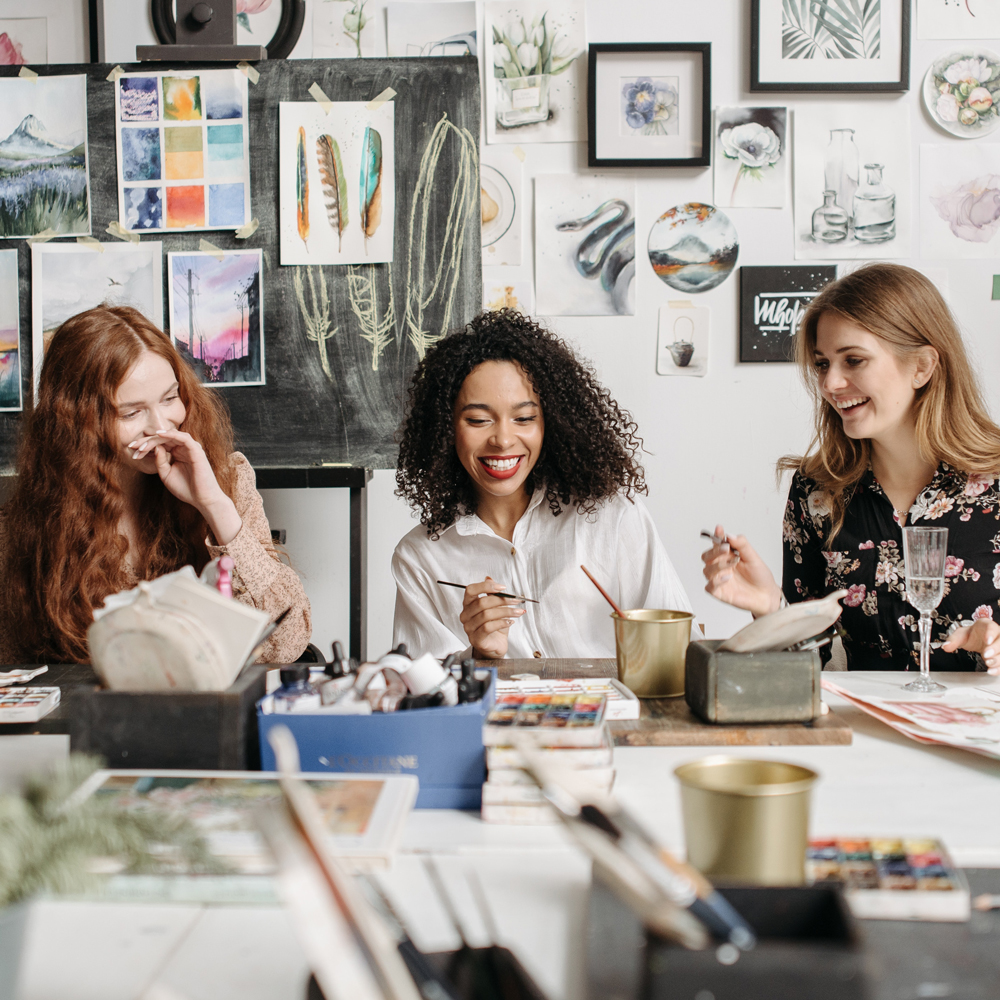 Become a Member
When you become a member you'll have many opportunities – both informal and structured – to exchange information and ideas with exceptionally skilled women. You will also have the chance to give back through community service events and projects. WBO members rave about the benefits they get from joining a community of powerful women in business!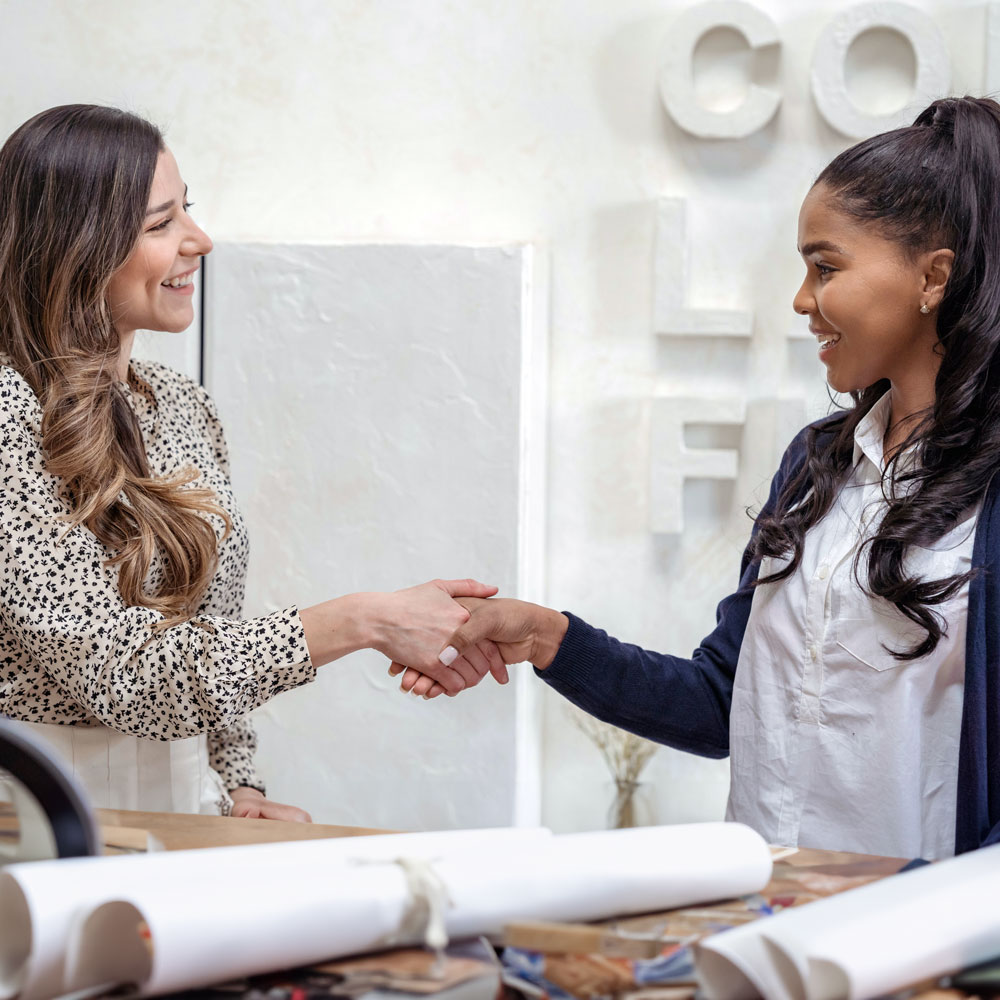 Stay in the Loop!
Subscribe to our email newsletter so you can stay in the loop on upcoming events, opportunities, and all-things WBO.