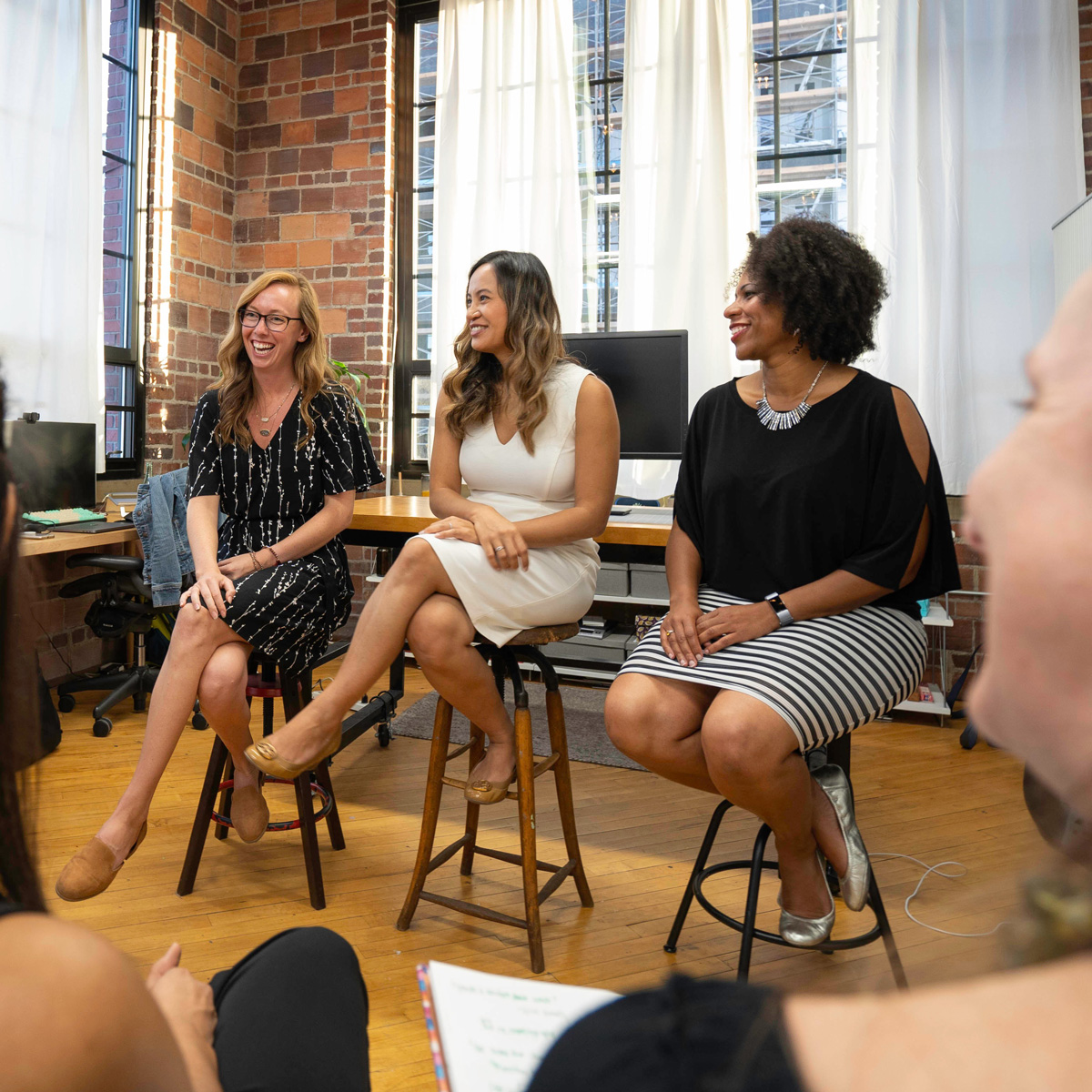 Linking Arms with Other Leaders
Our businesses are only as strong as the communities we live in. WBO partners with organizations and non-profits that share our mission of empowering and resourcing women in business.
Women's Legislative Briefing
The annual Montgomery County Women's Legislative Briefing mobilizes advocates, policy makers, and emerging leaders around issues facing women and girls in Maryland. WBO is a co-sponsor and exhibitor at the Women's Legislative Briefing, which is hosted by the Montgomery County Commission for Women. Our presence and partnership in this event showcase our members' commitment to the issues and concerns that affect women in our state and our nation.
Community Non-Profits
WBO uses its platform to bring awareness to non-profit organizations that serve Montgomery County. Our members host "WBO Gives Back" luncheons that feature representatives from their favorite philanthropic group. These events are opportunities for members to hear about organizations in Montgomery County that are doing meaningful work and provide valuable networking opportunities for non-profit representatives.